About Visual Labs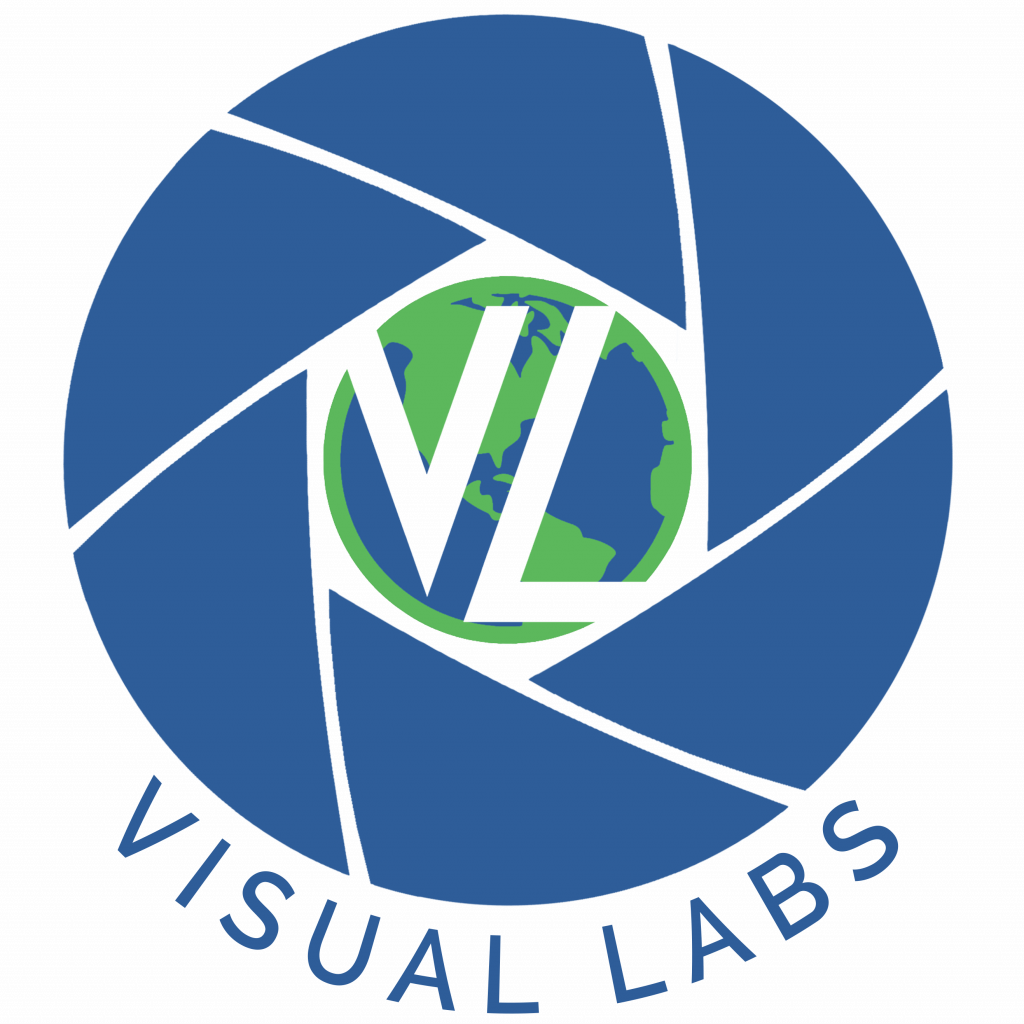 Visual Labs is a unique California-based software company leveraging Android smartphones as body worn and in-car cameras for police and private security.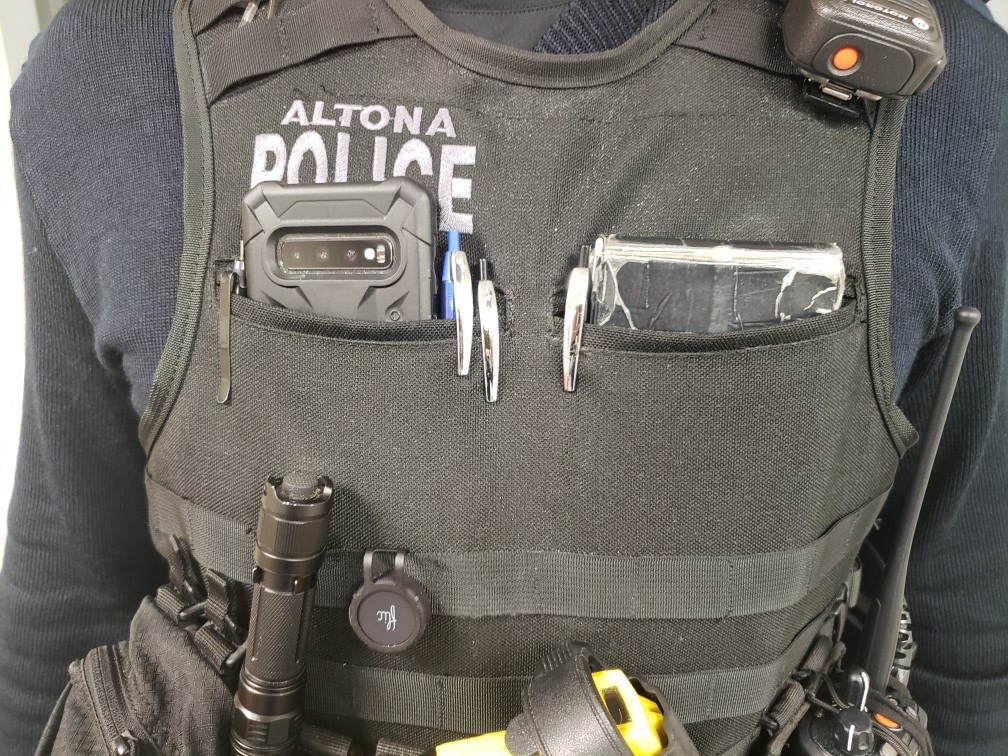 Why Visual Labs needed a smart button
While some smartphones have dedicated programmable buttons with available APIs from the device manufacturers, others do not. The Flic 2 Bluetooth button is ideal because it effectively adds a programmable button to any smartphone. This button is used so that a police officer can easily start, stop and bookmark recordings.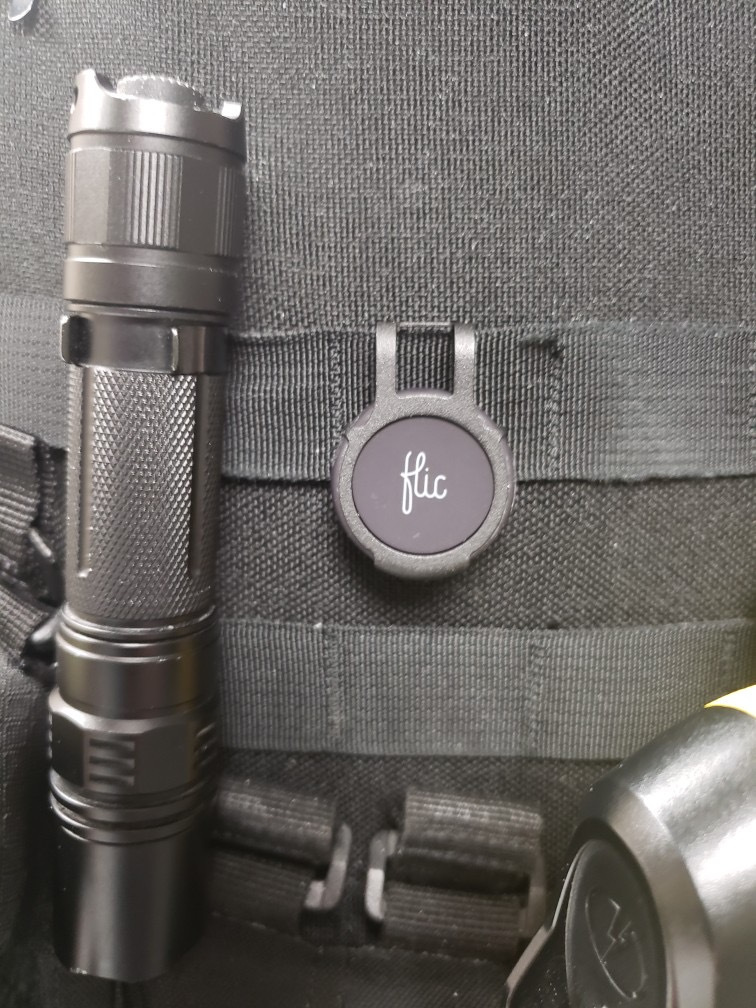 How has the process of integrating Flic into your system been?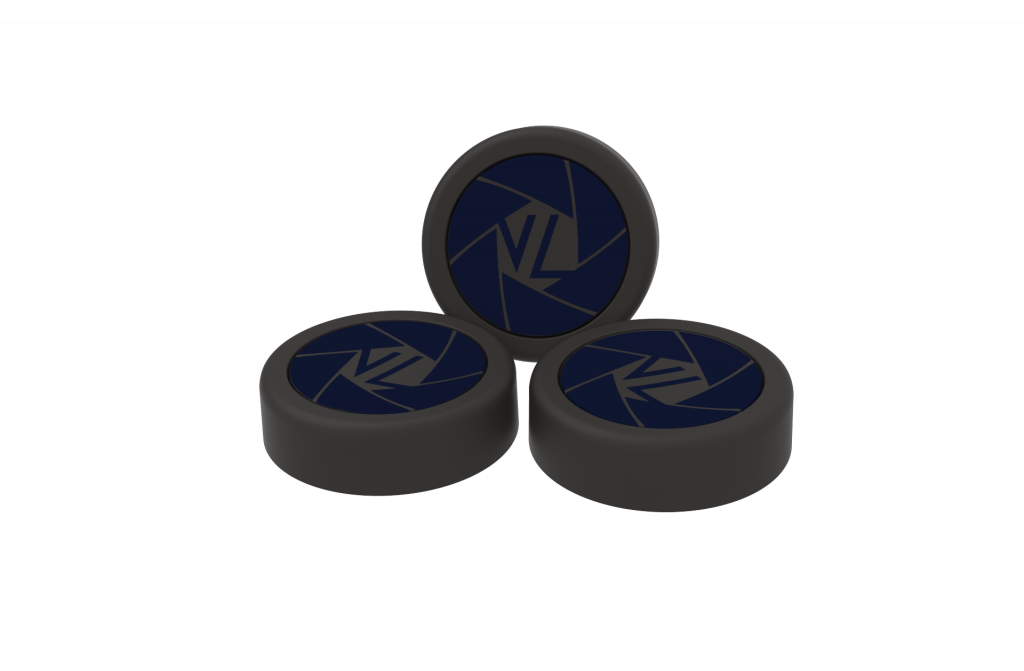 The online documentation was quite clear. The product team identified the Flic2 button as a promising potential addition to our software, and the engineering team was able to complete a proof of concept right away.

As part of the integration, we built a tool so that officers could easily pair a Flic2 button within the Visual Labs application. Officer have remarked that they can get up and running with Visual Labs and their Flic2 button in less than 5 minutes.


What are your future steps with Flic?
"Up until now, our agencies have been using the Flic-branded buttons, but we recently designed custom-branded Visual Labs Flic2 buttons! We are excited to see them use the buttons and leverage any suggestions they have"

– Alex Popof, CEO of Visual Labs
Adding Flic buttons to your app to trigger actions of your choice, upgrades the user experience and can create an additional revenue stream. Are you interested to learn more on how Flic can elevate your app? Visit our Business site or contact us, we would love to tell you more.