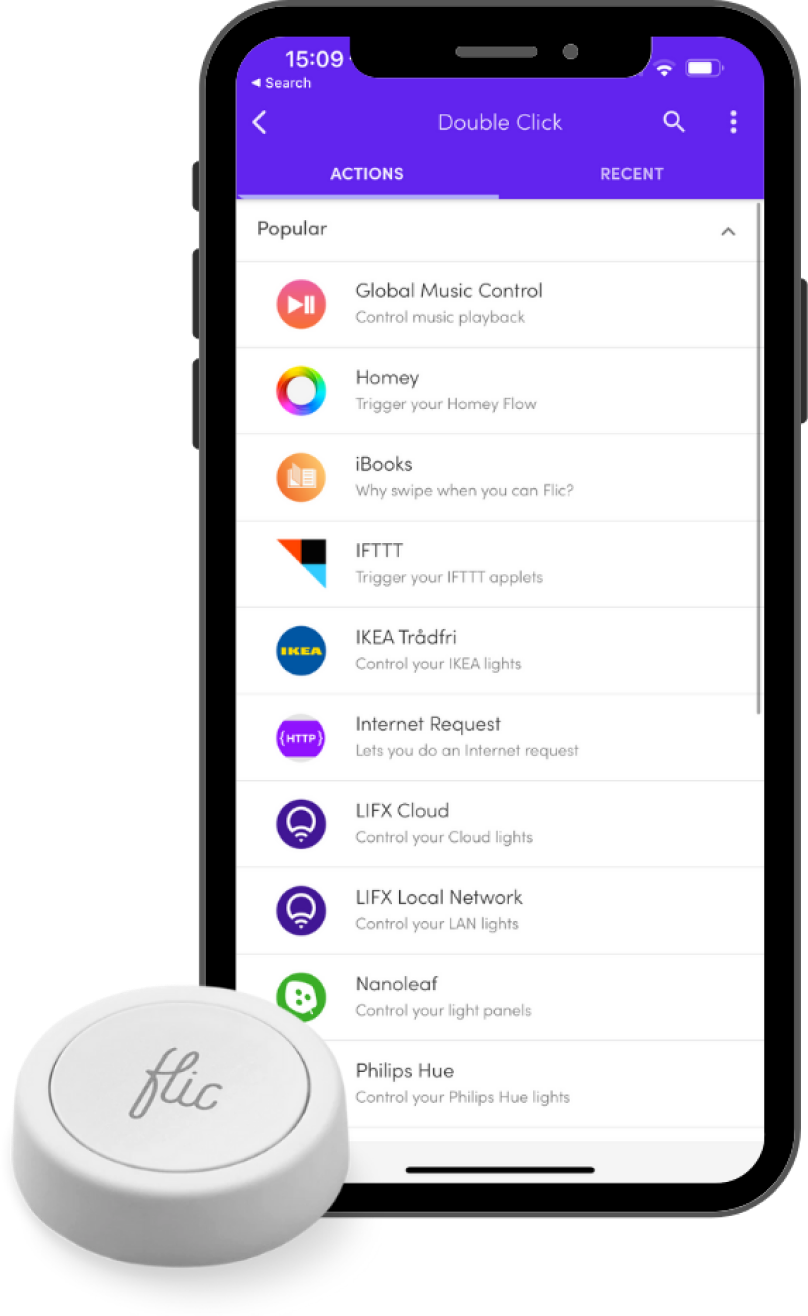 Our Mission
Our mission at Flic is to simplify everyday routines, making it accessible for everyone in a family, a workplace or any situation. Pressing a button is the most simple and intuitive way to control any action. Flic is the world leader in the Smart Button market, a neglected and fast-growing segment for both consumers and large corporations.
About Flic
What we Stand for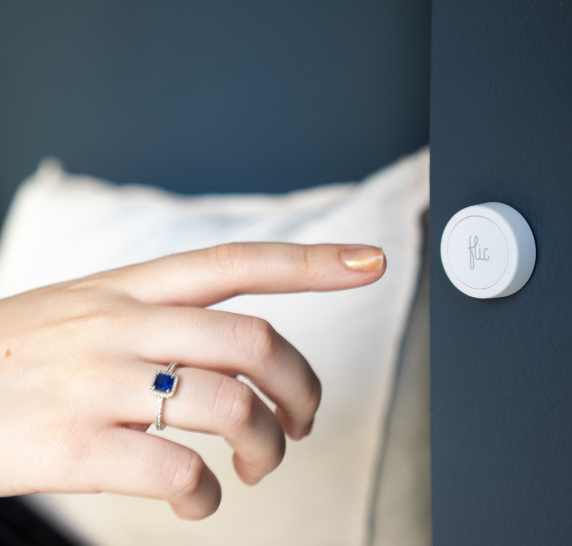 Simplicity
Smart homes don't have to be complicated to understand and explain.
A button is the most simplistic way to control devices, so let's go back to basics.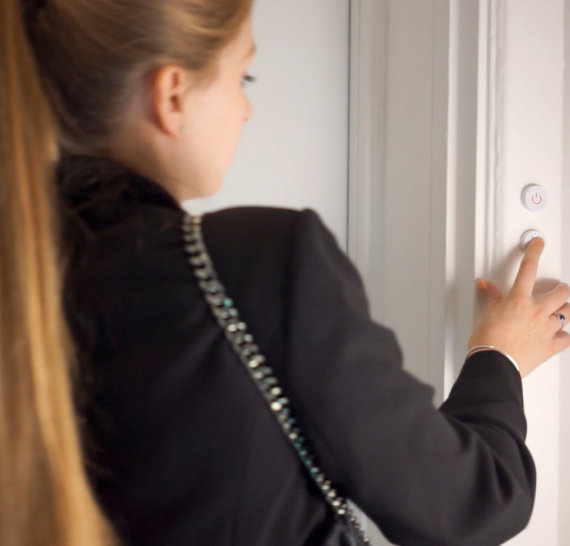 Innovation
We strive to have the latest smart home partnerships and collaborate with the largest smart home players to ensure the highest standards.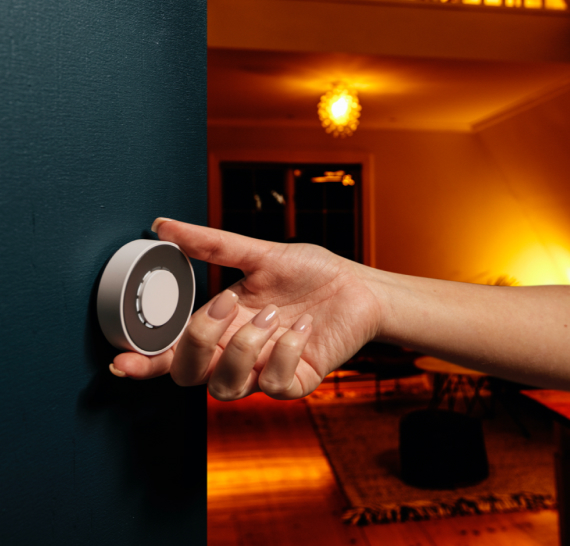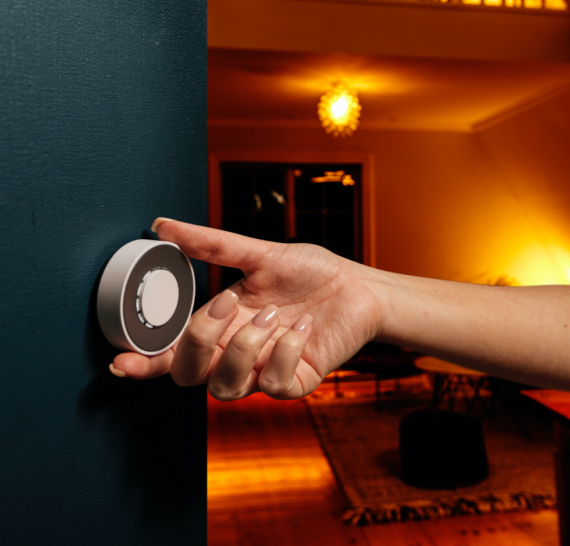 Harmony
All our products are subtle and blend seamlessly into your home.
We never liked bulky smart home gadgets. We like them sleek n' smooth.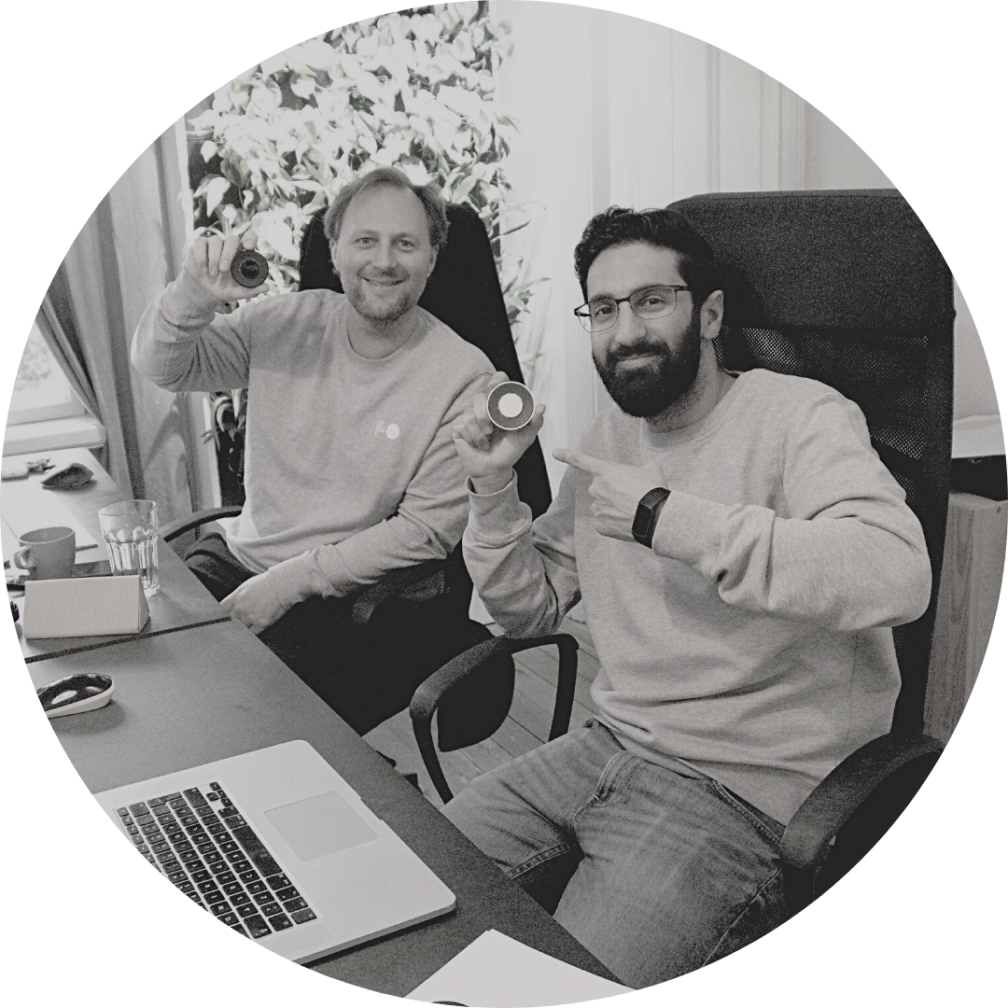 Our Story
Founded in 2014, Flic started as in Incubator at KTH innovation where we created the first working prototype of Flic. Shortly after we launched flic on Indiegogo and broke the funding record for all Nordic crowdfunding campaigns.
In 2019, we redesigned our original button and created Flic 2, which was much more sustainable and gave customers a better experience. From there we started to integrate with big smart home players while also expanding our B2B business to hospitality, healthcare and so many more industries.
Management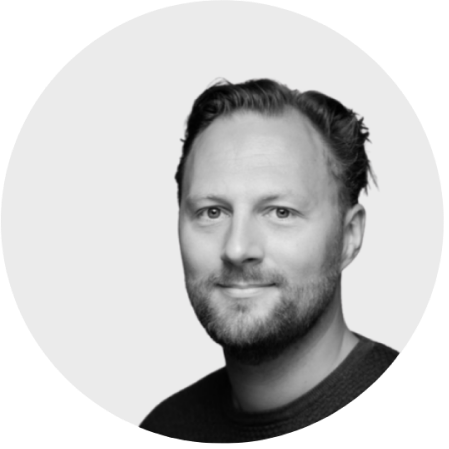 Joacim Westlund Prandl
Co-Founder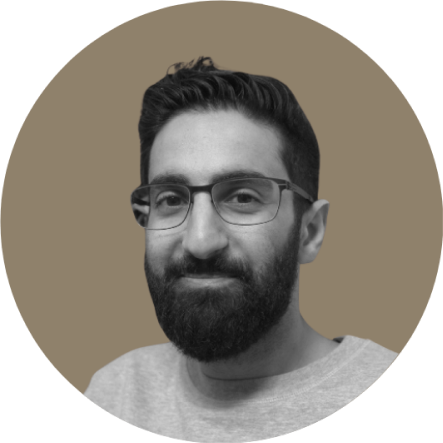 Amir Sharifat
Co-Founder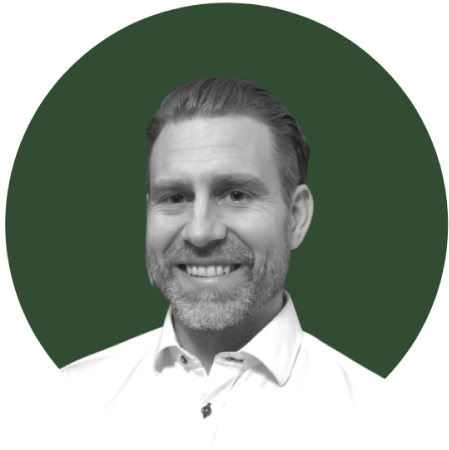 Daniel Abdiu
CEO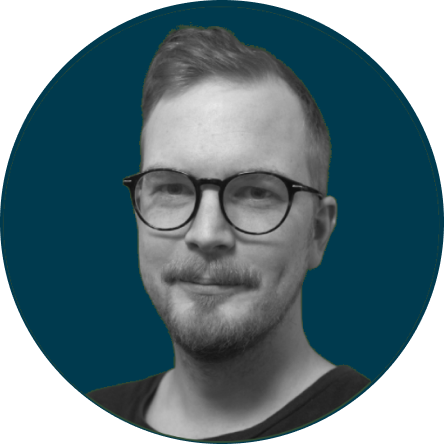 Oskar Öberg
CTO