THIS ITEM IS CURRENTLY ON BACK ORDER DUE TO HIGH DEMAND AND WILL BE DELIVERED IN 4-6 WEEKS
FLIC HUB IR ACCESSORY
-
QUANTITY:
ADD TO CART
Estimated delivery: 4-6 weeks

Please note that some devices might not be compatible with the IR accessory.
The little hub that can...
Smart home controls that stay home, not on your phone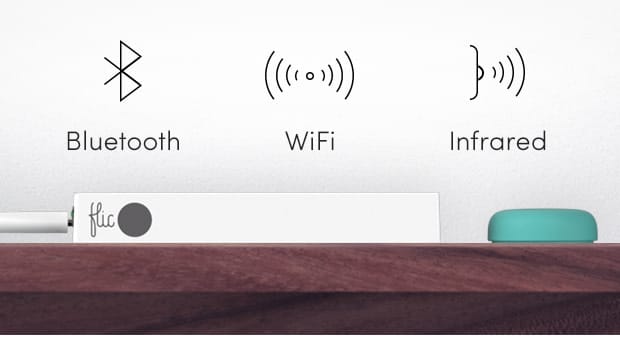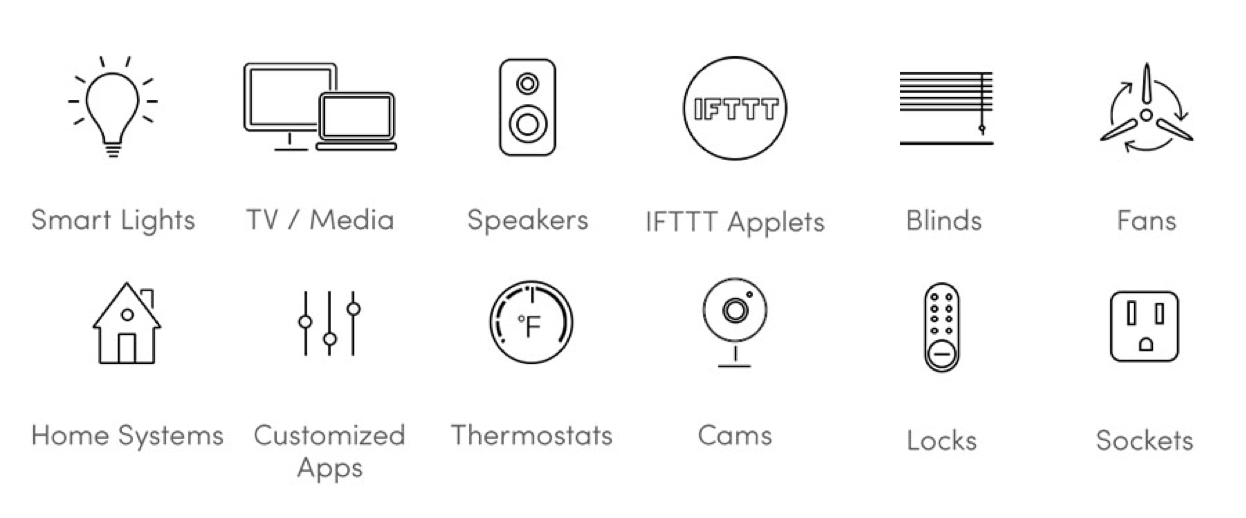 Works with: IFTTT, Microsoft Flow, Chrome Cast, IKEA Tradfri, Lifx, Philips Hue, Slack, Sonos, Telldus, VLC, WEMO, Zapier and many more
Why get the Flic Hub?
The flic hub gives you a lot more control and flexibility when controlling your flic buttons.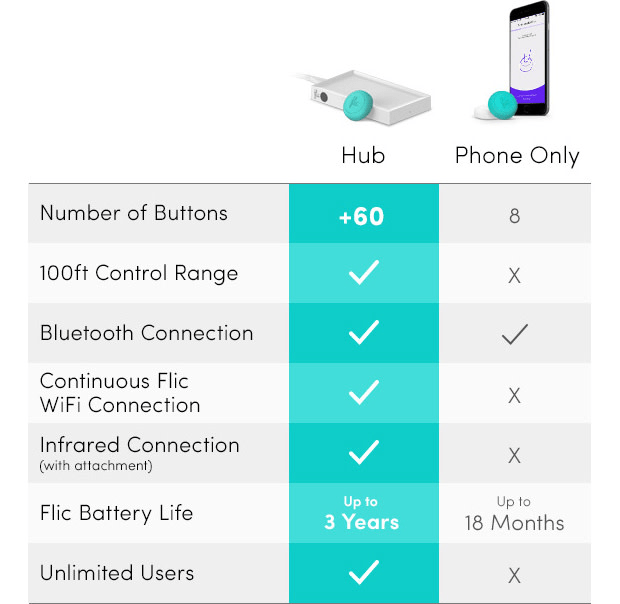 Use Flic buttons without a smartphone
Open smart home functions to family & guests
Make technology simpler & faster to control